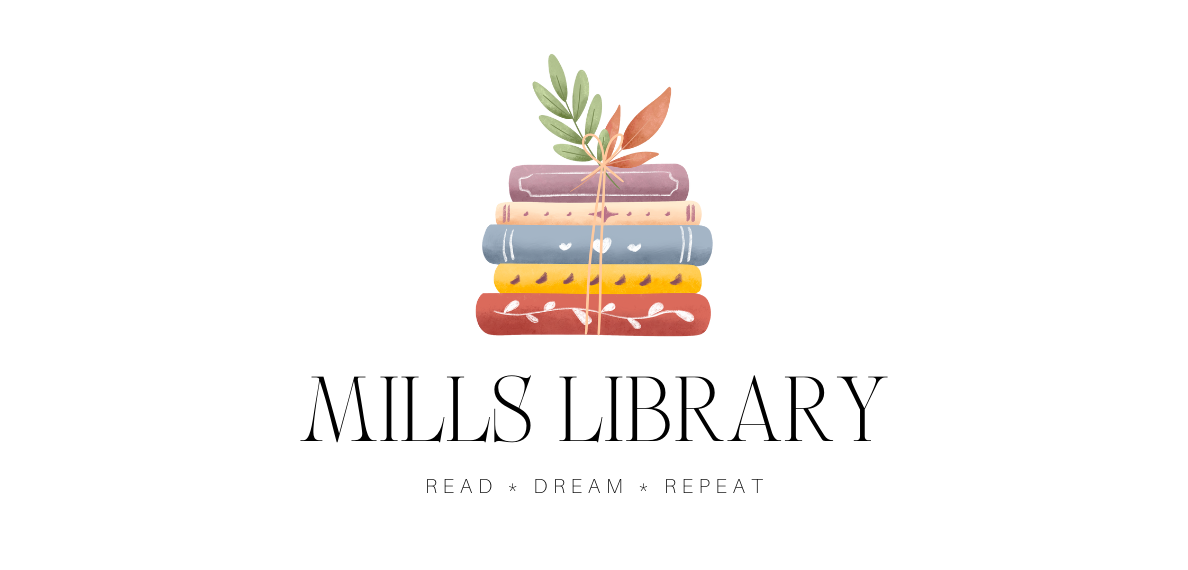 Library Volunteer Orientation: Coming Soon
Do you love the library? Want to learn more about the ways you can volunteer? If so, please join us for a library volunteer orientation in September in the Mills Library. We will give you a quick run-down of all the different ways you can volunteer in the library, and we will have a sign up sheet if you would like to commit to volunteering on a certain day and time. If you cannot make the orientation (when the date is decided), but you would like to volunteer, please email our librarian at sarah.rasumussen@austinisd.org. We look forward to seeing you soon!
---
Birthday Book Club
Little fingers rustling through pages. Books falling down on the shelving cart. The click of the camera as the librarian says, "Say Cheese." These are the sounds of your little Mountain Lion being a part of Mill's Birthday Book Club. For $15, paid for at School Cash Online, your child can pick a new book, one that has never been checked out before, and have their name memorialized on a special Mill's Library sticker carefully placed inside the front cover. On that sticker, parents can send their Mountain Lion a sweet message for their special day. If given permission, your child's photo will be displayed on our Birthday Book Club Board right outside the library so your child will see their picture when they come to school, go to lunch, and leave for the day. It will bring a smile to their face every time. It also does not necessarily need to be for a birthday either. Honor a staff member or someone in your family. 
---
Messages from our Librarian & Clerk
Hello. My name is Sarah Rasmussen, and I am thrilled to be the librarian at Mills Elementary. I love kids, books, and introducing students to the joy of reading for pleasure. I want each of my Mountain Lions to experience the feeling of getting lost in a book, not wanting to put it down even for a moment, captivated by what they are reading and desperately wanting to know what happens next. I love for my students to experience the power of the written word and know that reading can help them discover new places, people, and ideas. Come by the library, and let me help you find a great book to read! 
Reach out to me anytime at sarah.rasmussen@austinisd.org or call 512-841-2400 ext. 58036.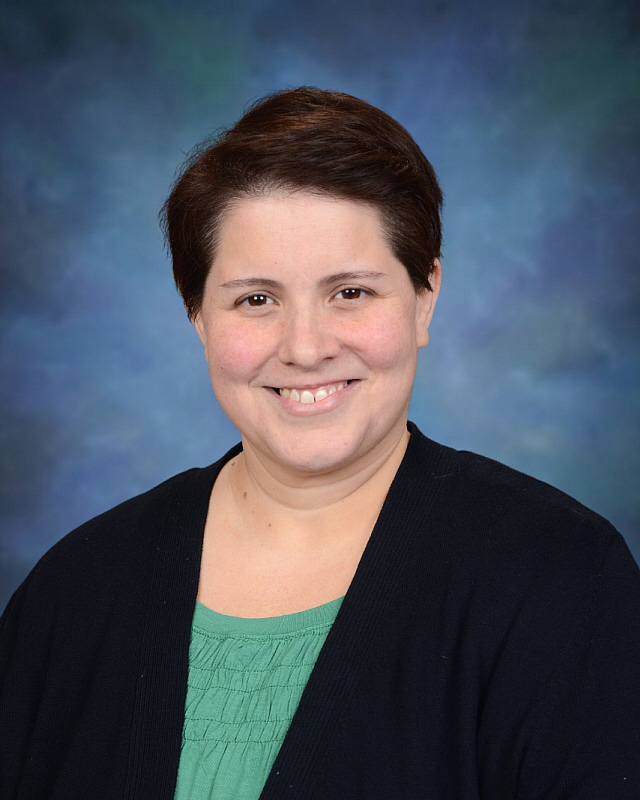 Hello. My name is Sara Sanchez. I make up 1/2 of Team Sara(h) in the library. I am the library clerk who writes your kids' overdue notices. Please take pity on my left hand and make sure your kids turn in their books on time. Your teacher should remind you when library day is, but this year, the library might send you an email too. I hope that is okay. There is also book drop box next to the inside library door. Remind your Mountain Lions to take their precious "book babies" out of their backpacks and put it in that lovely box. Come volunteer with Team Sara(h) in the library and discover what a wonderful place the Mills library is. 
"The only thing that you absolutely have to know, is the location of the library."  - Albert Einstein