Makerspace is the art of learning through building things, but it's not just another guided activity. It is an educational experience that embraces the power of collaboration and helps students initiate their own learning journey by fostering creativity, critical thinking, perseverance, construction, and teamwork.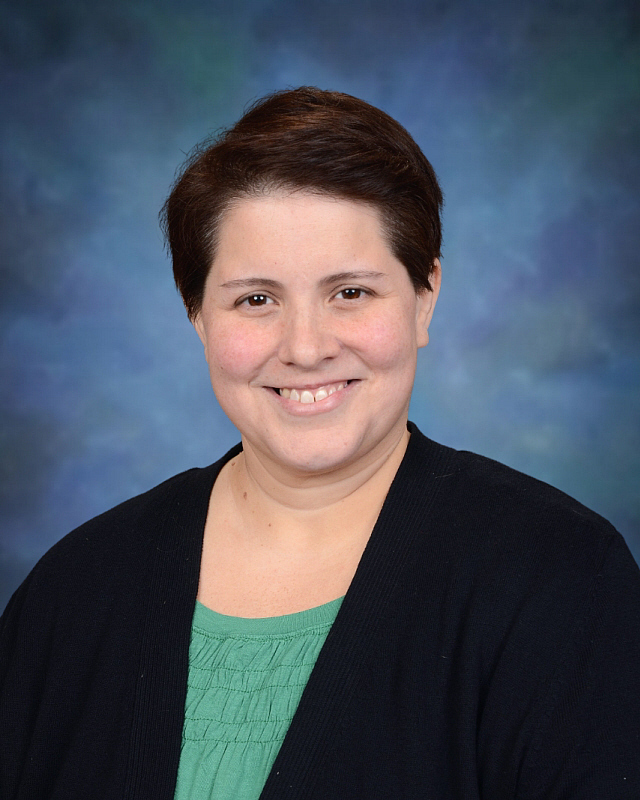 Hi. My name is Sara Sanchez. I am the MakerSpace Maestro. What does that even mean? It means I focus on letting your kids explore their own imagination, challenge them to work in teams and make mistakes. The best thing about mistakes is learning from them. The only rules I have in MakerSpace are my Four P's: Plan, Partner, Persevere, and Put Away. In each of those areas, our MakerSpace infuses all the elements of STEM, including the Arts. Another great thing about MakerSpace, teachers can request special MakerSpaces, built around their own curriculum. Whether it's Kindergarten's Science Fair MakerSpace, the First Grade's Clouds Class, the Second Grade Wild Robot lesson where we get to build bird nests, or Fourth Grade's Weathering and Erosion MakerSpace, we know how to make learning fun and memorable. My favorite MakerSpace: The MakerCareSpace, which focuses on Mills' commitment to Social Emotional Learning. Whether it's writing and decorating a letter to grandma or making a button with the button machine for a classmate, your Mountain Lion loves MakerSpace. We hope you will too!
---
Want to be a friend of


Consider making a donation at the front office, School Cash Online, perusing the Amazon Wishlist, or looking around your house for any of the items listed below.
Legos

Lego base plates

iPhone 3, 4, or 5 with cameras that we can turn into iPods*

craft supplies

nickels & pennies

origami paper

Tinker Toys

Erector sets

Old electronics to deconstruct

small tools - pliers, wire snips, screwdrivers

paper towel tubes

craft sticks

duct tape

electrical tape

pompoms

wrapping paper tubes

fabric

felt

egg cartons

corks

brown paper bags

bubble wrap

film canisters

cardboard

paper and plastic cups

old CDs and floppy discs

packing foam

tooth picks

clean plastic containers

clean plastic soda and water bottles

screws, nuts, bolts

wire

LEDs

toothbrushes

marbles

craft kits

string, yarn, ribbon, fishing line, dental floss

wire

CR2032 coin batteries

mini solo cups

plates

pipe cleaners

cotton balls

straws

coffee filters

card stock - plain or colored

paper clips

rubber bands

index cards

paper towels

If you are not sure if something you have is a good fit for MakerSpace, please send an email to sara.r.sanchez@austinisd.org!